Online school effective and safe stretching
How to do splits at home?
We know how to stretch effectively and, most importantly, safely for your whole body. All exercises are compiled by a practicing trainer of stretching, contain comprehensive knowledge, tips and recommendations for beginners. All exercises are anatomical, will not cause injuries and include description of thw muscles that work. You will know exactly what happens to your body. We dispel many myths associated with stretching and tell the truth. You can also have an online consultation with the stretching instructor.
Who it's suitable for
These courses will suit you if:
You want to get into the splits as soon as possible
You want to do the trick in the new amplitude
You want to get stretching exercises that actually work!
Get coach support and secrets of effective stretching. Move step by step to the result!
Our advantages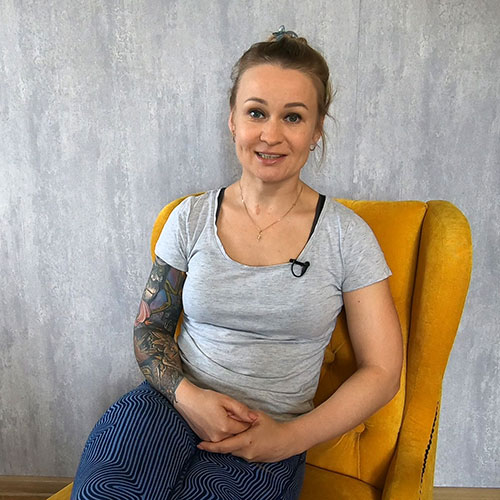 Theory and practice of stretching
Courses divided into theoretical and practical parts for understanding the process of stretching.
The theory explains in detail the techniques, anatomy, tools, effective stretching.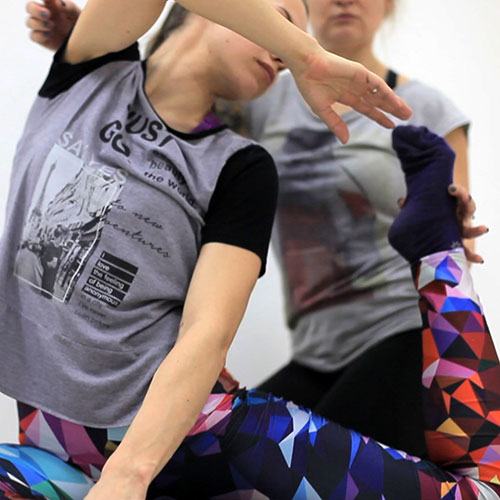 Safety
All courses are built taking into account anatomy.
Explains in detail what happens to the body and muscles.
Stretching occurs without tears and injuries.
Use body resistance to help.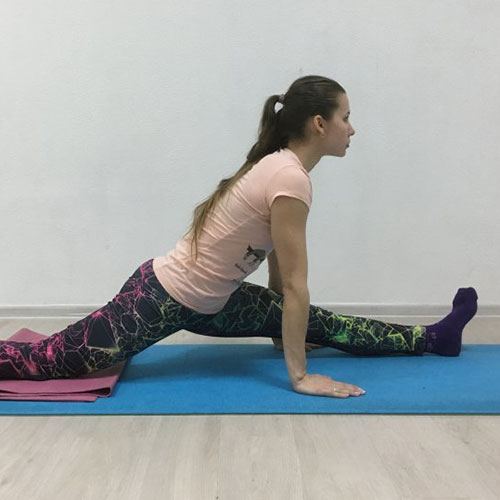 Progress tracking
You can see your results from the "before" and "after" photos that are convenient to upload to the site.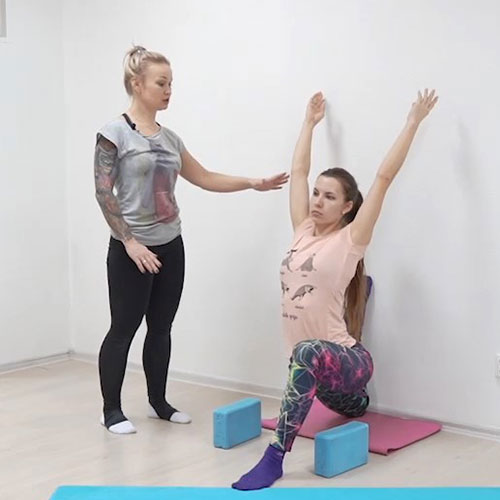 Convenience
Just turn on the video, watch the exercises, listen the instructor and stretch with pleasure.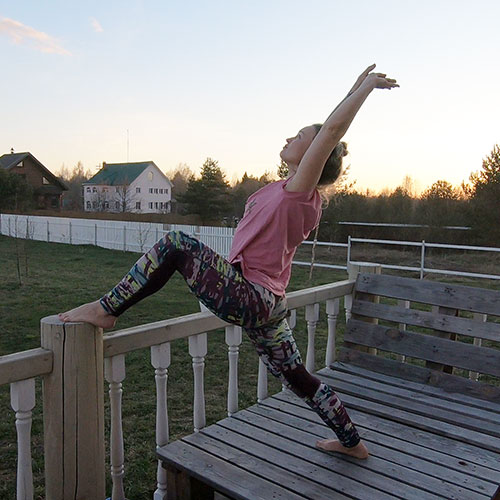 Calendar
Choose convenient training days and stretch regularly on the website schedule.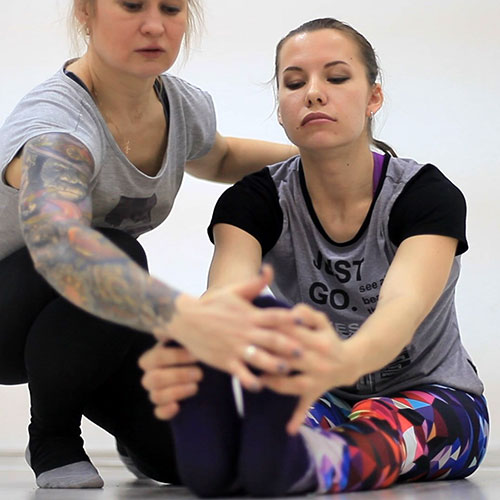 Support
You acquire not only the courses themselves, but also the opportunity to get advice from professionals. Use training as efficiently as possible!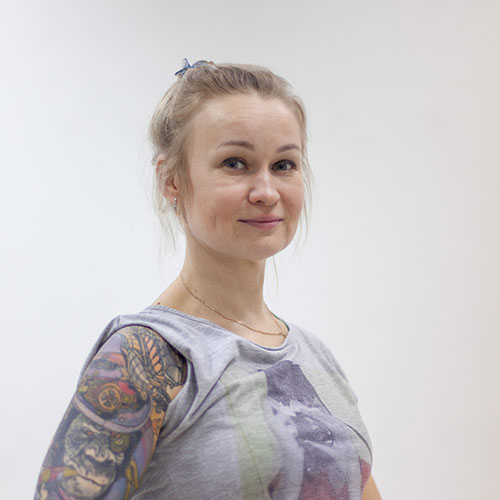 Experienced instructor
Yana Usakova
Three college degrees, including field-specific exercise science degree and additional education in psychology consultation.
Additional education in stretching, fitness, yoga:
International Dance and Performance Center "Tsekh", Moscow (2012)
Educational Center «Фитнесовъ project», Saint-Petersburg (2013)
«Yoga Inside» (2014)
«Fitness Profi», Saint-Petersburg (2015)
Therapeutic Yoga Community of Saint-Petersburg (2016)
Signature course "Effective flexibility" by Gleb Mazaev (2016)
«Prana», Moscow (2017)
Yana has been doing artistic gymnastics since she was 8 years old, started dancing in 1995. She has been a principal performer of contemporary dance theater since 2010.
Started training others in acrobatics, stretching, and fitness in 2010.
She has been an instructor and training specialist of fitness club "Pride" since 2012.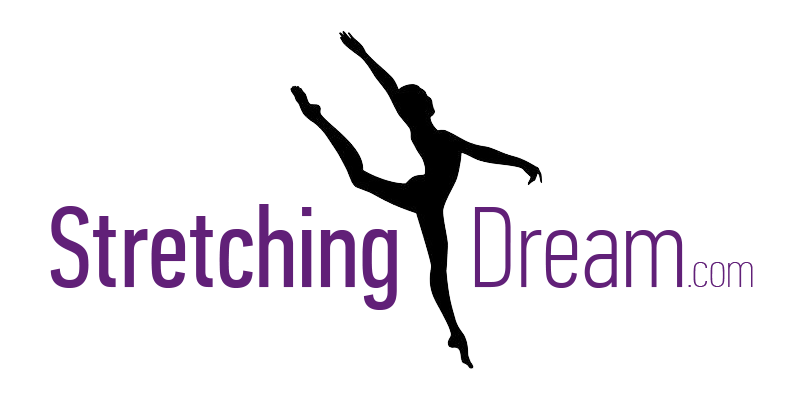 Start training