Online School of Effective and Safe Stretching
How to do splits at home?
We know how to stretch effectively and, most importantly, safely for your whole body. All exercises are compiled by a practicing trainer of stretching, contain comprehensive knowledge, tips and recommendations for beginners. All exercises are anatomical, will not cause injuries and include description of the muscles that work. You will know exactly what happens to your body. We dispel many myths associated with stretching and tell the truth. You can also have an online consultation with the stretching instructor.
Whom it`s suitable for
These courses will suit you if:
You want to get into the splits as soon as possible
You want to do the trick in the new amplitude
You want to get stretching exercises that actually work!
Get coach support and secrets of effective stretching. Move step by step to the result!
Our advantages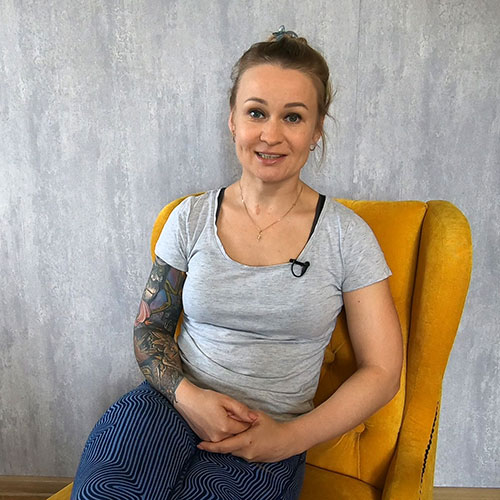 Theory and practice of stretching
Courses divided into theoretical and practical parts for understanding the process of stretching.
The theory explains in detail the techniques, anatomy, tools, effective stretching.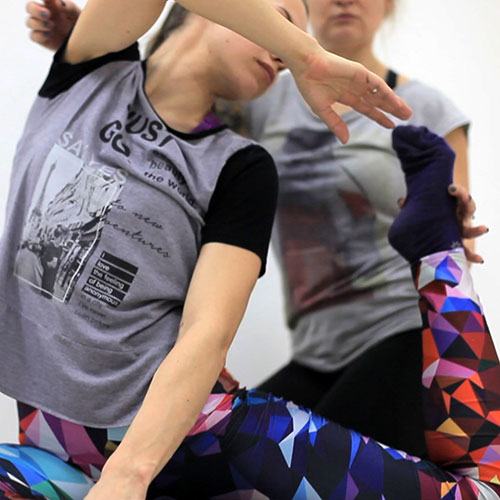 Safety
All courses are built taking into account anatomy.
Explains in detail what happens to the body and muscles.
Stretching occurs without tears and injuries.
Use body resistance to help.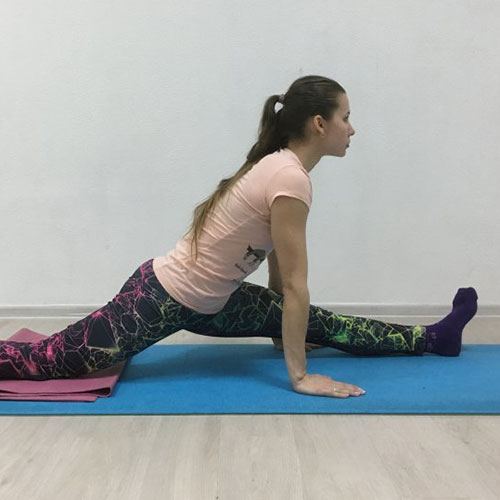 Progress tracking
You can see your results from the "before" and "after" photos that are convenient to upload to the site.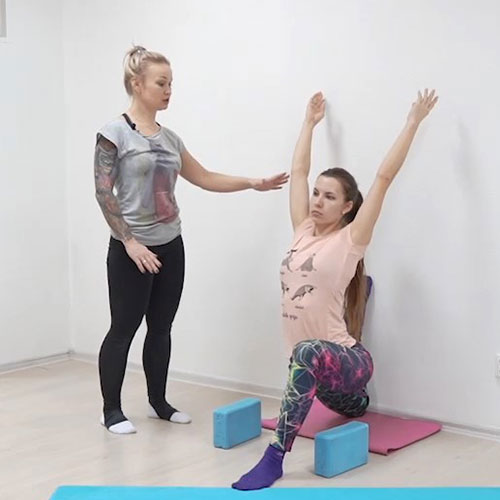 Convenience
Just turn on the video, watch the exercises, listen the instructor and stretch with pleasure.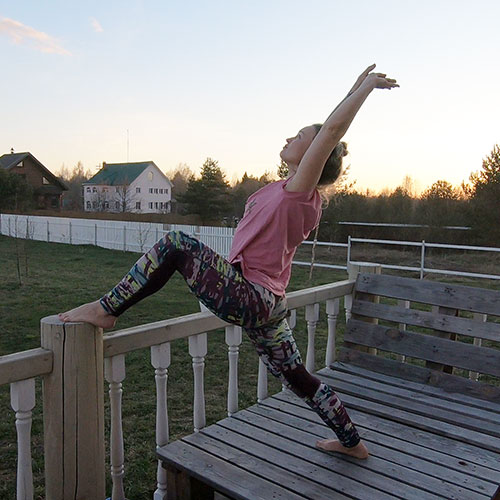 Calendar
Choose convenient training days and stretch regularly on the website schedule.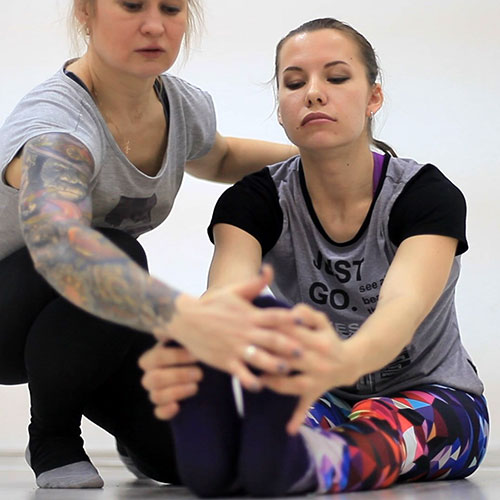 Support
You acquire not only the courses themselves, but also the opportunity to get advice from professionals. Use training as efficiently as possible!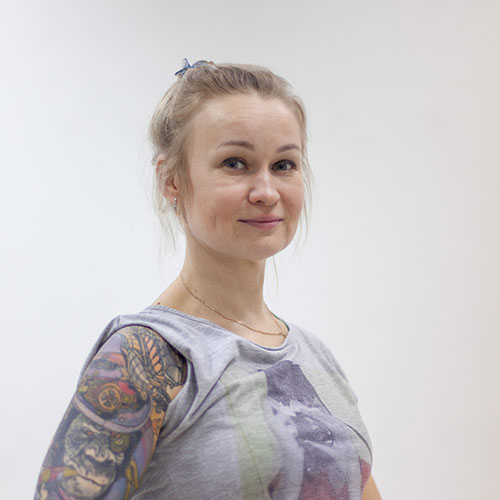 Experienced instructor
Yana Ushakova
Three college degrees, including field-specific exercise science degree and additional education in psychology consultation.
Additional education in stretching, fitness, yoga:
International Dance and Performance Center "Tsekh", Moscow (2012)
Educational Center «Фитнесовъ project», Saint-Petersburg (2013)
«Yoga Inside» (2014)
«Fitness Profi», Saint-Petersburg (2015)
Therapeutic Yoga Community of Saint-Petersburg (2016)
Signature course "Effective flexibility" by Gleb Mazaev (2016)
«Prana», Moscow (2017)
Yana has been doing artistic gymnastics since she was 8 years old, started dancing in 1995. She has been a principal performer of contemporary dance theater since 2010.
Started training others in acrobatics, stretching, and fitness in 2010.
She has been an instructor and training specialist of fitness club "Pride" since 2012.
---
Reviews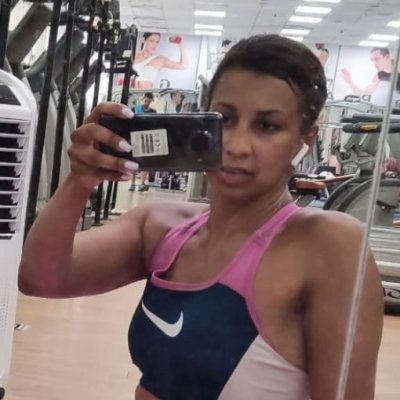 Diana Washington
Having a flexible body and doing splits has been a dream of mine for a while. But because of my age (I'm 44 years old) and having no gymnastics experience in the past, I was very distrustful of various classes on YouTube. I was very afraid of getting injured.
After online classes with the Pole Dream school under the professional guidance of instructors I gained confidence and faith in myself. I got the online course "How to get into all splits" and "Safe scorpion".
I believed in the course immediately, with the introductory lessons including explanations of all the details came a feeling of calmness and safety, which allowed me to work to the full extent without any doubts.
And then came the day when I felt the floor under my thigh during another class and incredible joy that everything is possible!
I would like to point out two features that for me, once again, prove the level of high professionalism.
When I tried to stretch before under the guidance of other instructors, one side was always easier. At Pole Dream school, I achieved two splits in one day!
And second, the work of the muscles during stretching, my legs have become not only flexible but also very strong.
Thanks! It's time to work on the middle split and the scorpion stretch. I believe you and I know that I'll do it.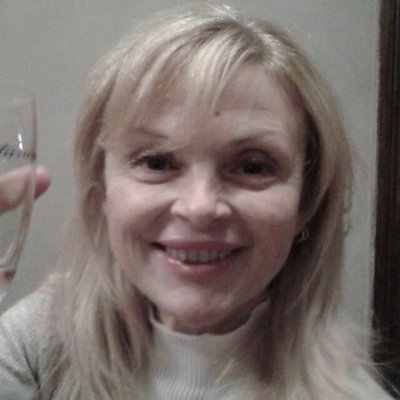 Tatyana Voitovichi
I want to thank the creator of the express stretching program.
I do this program every training session both after a pole workout and after the marathon.
Of course, the 15 min format and working on all muscles is very convenient, but the main thing is that the method of dynamic stretching gives its results. The split itself has become deeper and my upper back has become more flexible and there is practically no muscle pain even after a very intense workout. For every exercise, the trainer gives an explanation of technique and breathing.
I am very pleased with the program and recommend it to everyone.
Thank you!
Luba Glage
Good afternoon! I want to share my experience with the online course "how to get into all splits." After I started practicing pole, it became clear that splits are necessary ... I was lucky to be a part of this course. What did I like? There is a separate video for every split, special attention is paid to the theory, which is important. Each lesson begins with a warm-up, ends with a cooldown. All exercises are described in detail and demonstrated. There are options for stretches if something does not work out right away. I personally stretch very slowly on my right side, but there is something to work on. The goal is to be able to do splits by the end of the year, and I'm sure that I can do it with such trainers and exercises! The main thing is not to stop here! Thanks a lot to the developers of the course.
Maria Savchenko
I want to leave a review about Stretching Express Course. When I learned about it at first, I did not do it because I was too lazy))) and that is too bad. I tried it after a while without a warm-up and in place of the morning exercises (I got tired of the usual dynamic routines, I wanted something pleasant in the morning). To my surprise, this course worked well as a morning routine but if you do it as a separate class, then doing it 2-3 times is perfect. The muscles stretch gently, my fold improved already on the 3rd day. Breathing combined with the right technique is amazing. I'm very happy and will continue to do it. Thanks again for your contribution to my health, technique, and stretching.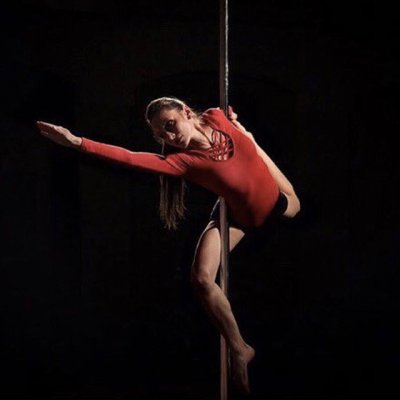 Elvira Mustafina
Good afternoon! My review of the course.
I want to thank you for the opportunity to participate in the test group! I am very pleased with the result obtained in 2 months of work!
The set of exercises offered in the course is very effective and efficient. I would like to point out what I liked the most. Firstly, attention was paid to breathing when stretching, so I learned how to breathe and relax properly, and my muscles stretched even better. Secondly, recommendations about what muscles need to be flexed, the muscles really started to work better.
Now about the website. Everything is well done, convenient, there is a calendar where you can mark training dates, as well as track progress by uploading photos before and after. Everything is done so well that you want to log in and stretch!
I certainly recommend this course to anyone who wants to be able to do splits.
Anastasia Snyder
I was a part of a test group of the course "How to get into all splits" and I can already feel positive changes. The course contains a lot of useful information: Yana explains stretching theory in detail and busts a lot of myths. That information helped a lot in practice. Every class consists of a warm-up, stretching and compensation. Yana gives detailed description of the correct positioning in every stretch and pays special attention to breathing. As a result, I feel that I finally stretch correctly, it is now easier to stretch and, most importantly, I started to enjoy it! Consistency is important. The system is very convenient as you have the ability to mark stretching sessions on the calendar, add progress photos and every video has a detailed description, so you can use it when you can't play the video. I recommend this course to everyone who wants to stretch correctly and enjoy it.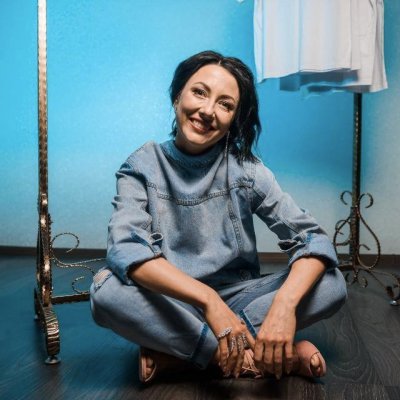 Ekaterina Subbotina
Stretching when you are 30+ and not flexible is actually difficult, but possible.
After an unsuccessful experience with a stretching instructor, I looked through a lot of information on the Internet, stretched myself, bought online courses ...
So, I have experience even in online courses.
What I want to say and note specifically about these online courses, how to get into all splits !?
Design. Everything is clear, accessible, there is a class calendar, you can upload photos ...
Theory. A very important part of the program (I had to read it, generalize from various, possibly unverified sites)
The breathing technique. So important!!!!!
A clear explanation of the technique! Before that, I stretched and did not understand what should stretch, how to get into it correctly ...
Training takes place in a calm environment, with a pleasant voice, the body automatically relaxes!)
Thank you so much for this course !!!! It helped me a lot !!! I recommend it to everyone !!!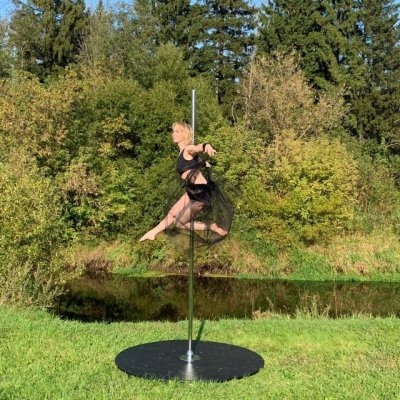 Natalya Stepanova
We all want to have a beautiful fit body with minimal effort so Power Marathon is exactly what you need. you can choose the training schedule you prefer. short and very effective. but after strength training you want to stretch .... so there's also a video course for express stretching. in 15 minutes we stretch different muscle groups, including splits, front and middle, and also back. I like that the workouts are short which means you can do them daily, you train with Alesya, and it's more fun together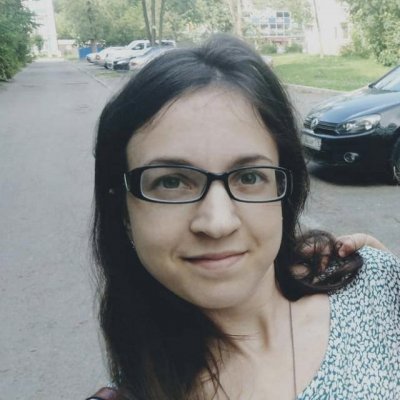 Alena Sytnik
I always dreamed of doing splits but there was fear (fear of stretching incorrectly and injuring myself), laziness (can't do without it). I was offered an express stretch course, I stretched 15 minutes a day, and now, after a month or two, the space between me and the floor was reduced by 50%. Someone would say it's little but for me it is awesome!)) The voice in the lesson is very pleasant, you are instructed what to do, what to pay attention to and most importantly how to breathe correctly, because proper breathing is the key to success! I liked the course, I will continue to stretch because there are only some 50% left, just a little bit)
---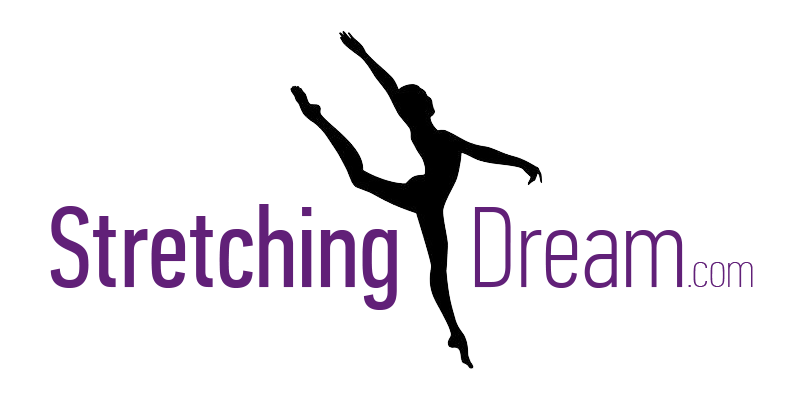 Start training